Application Engineers for Yara Marine Technologies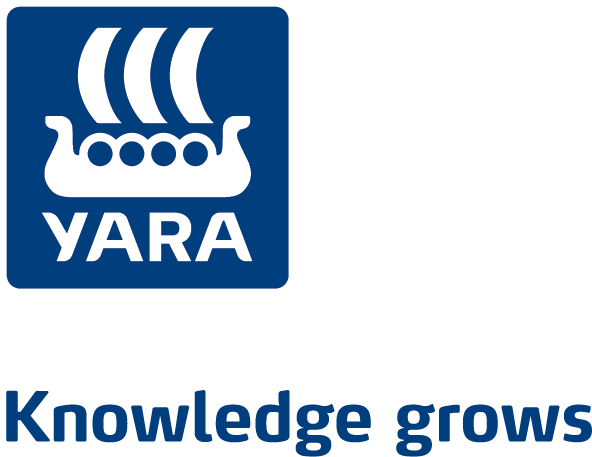 Since 2010, Yara Marine Technologies has been at the forefront of reducing emissions at sea, working closely with shipowners, shipyards and naval architects as partners in our quest to drive change towards sustainable shipping. Today, Yara Marine offers a portfolio of green technologies, such as SOx scrubbers, fuel optimization systems, turnkey shore power solutions and the pioneering, advanced wind-assisted propulsion system WindWings. Yara Marine is headquartered in Oslo, Norway, with offices in Sweden, Poland and China.
Do you want to help us promote a healthy planet for future generations?
We are now looking for application engineers.
About the role
This is a role where you will actively be part of delivering new green technologies that will impact future shipping around the world.
Yara Marine needs to strengthen its team with two new application engineers. In the role of application engineer, you will work closely with customers with the vessel-specific changes that are required. This includes everything from creating blueprints for the systems and testing them, to support and documentation and creating manuals. Customers can have very different requirements, and you will make sure to support the customer from order to delivery and also manage hand over to other departments.
The role is very varied, which means that there is a lot of room for you to grow and develop. Example of development areas are embedded programming, project management or procurement.
Experience is highly valued, but it is not a must. A relevant technical background with ambition and ability to grow together with the team is an important key to succeed in the role.
Your skills and background
This job is perfect for you who are technically curious and want to develop, but in addition to that, we want you to:
Have completed a technical education, probably in electronics or automation, KY or higher.
Have experience with CAD drawings in some form
Used to have close customer contact
Fluent in English, both verbal and written.
If you have marine engineering and/or technical support experience, it is meritorious.
Your personal qualities
We want you to be technically curious, ambitious and ready to deepen your knowledge in everything about the systems we provide. A certain amount of persistence is therefore required. You don't have to know everything, although relevant experience is advantageous, but we want to give you the conditions to learn and develop. Furthermore, we want you to enjoy working directly with customers and therefore it is important that you are good at communicating and building relations. Since we work in teams, it's also good if it's something you enjoy.
What we offer
You get the opportunity to be part of a market-leading innovative and global company at the forefront of green technology for ships. An open and inspiring environment where your energy will make a difference. We offer great potential for personal and professional development.
Yara Marine is committed to creating a diverse, fair and inclusive environment and is proud to be an equal opportunity employer. We create a diverse, fair and inclusive work environment not only because it's the right thing to do, but because it's smart.
Let's make the world a greener place!
Application
In this recruitment, Yara Marine collaborates with Technogarden. If you have any questions, please contact the responsible recruiter Per Gottfridsson at per.gottfridsson@technogarden.se. Selection and interviews are ongoing, so please submit your application as soon as possible.

Affärsområde

Industry

Roll

Engineering

Platser

Göteborg
Om Technogarden
Technogarden är en kompetens- och rekryteringspartner för verksamheter med tillväxt inom Industry, IT, Life Science, Management och Telecom. Genom vår mix av rådgivning, tekniska konsulter och rekryteringstjänster hjälper vi teknikoffensiva företag säkerställa rätt kompetens för rätt behov på lång och kort sikt.
Application Engineers for Yara Marine Technologies
Läser in ansökningsformuläret